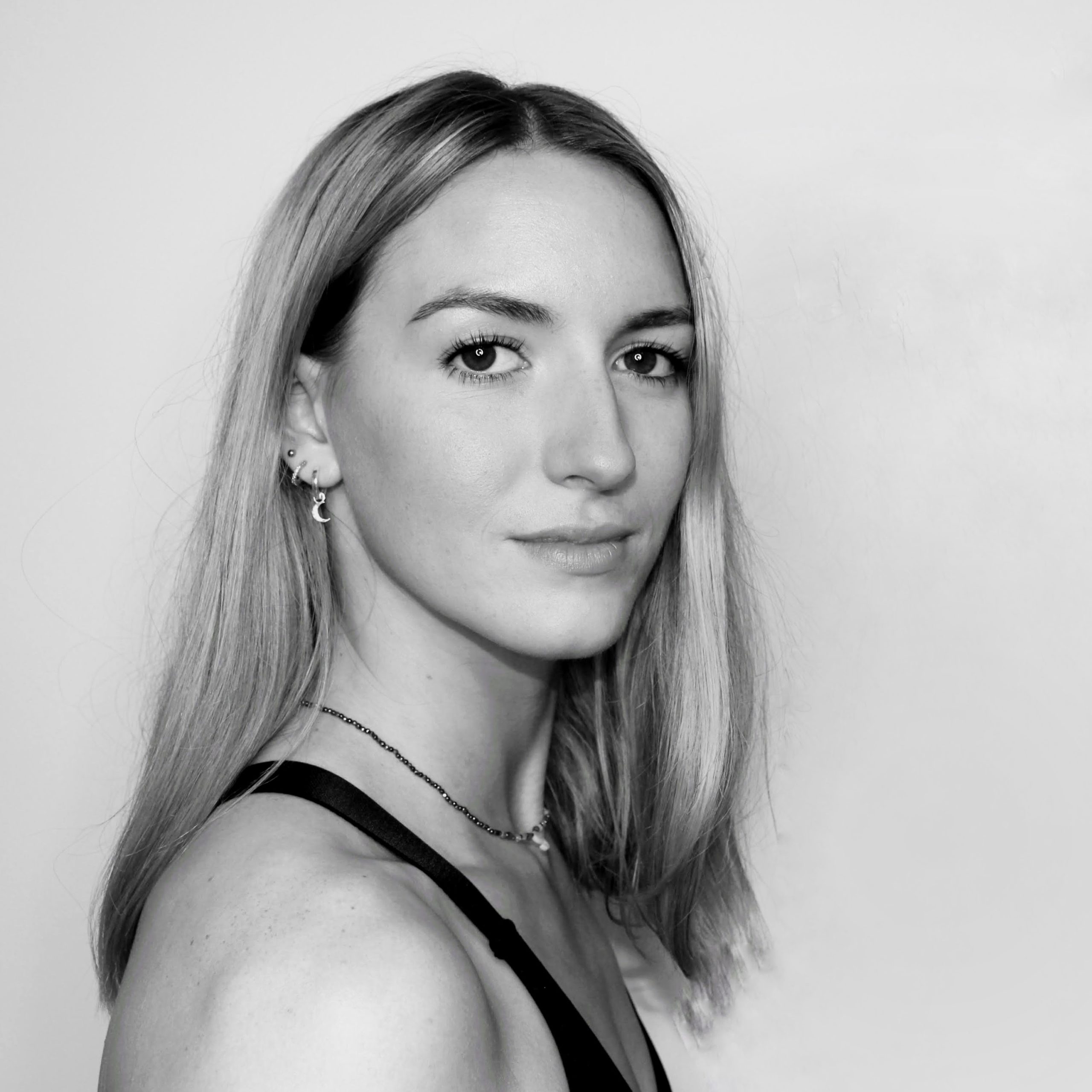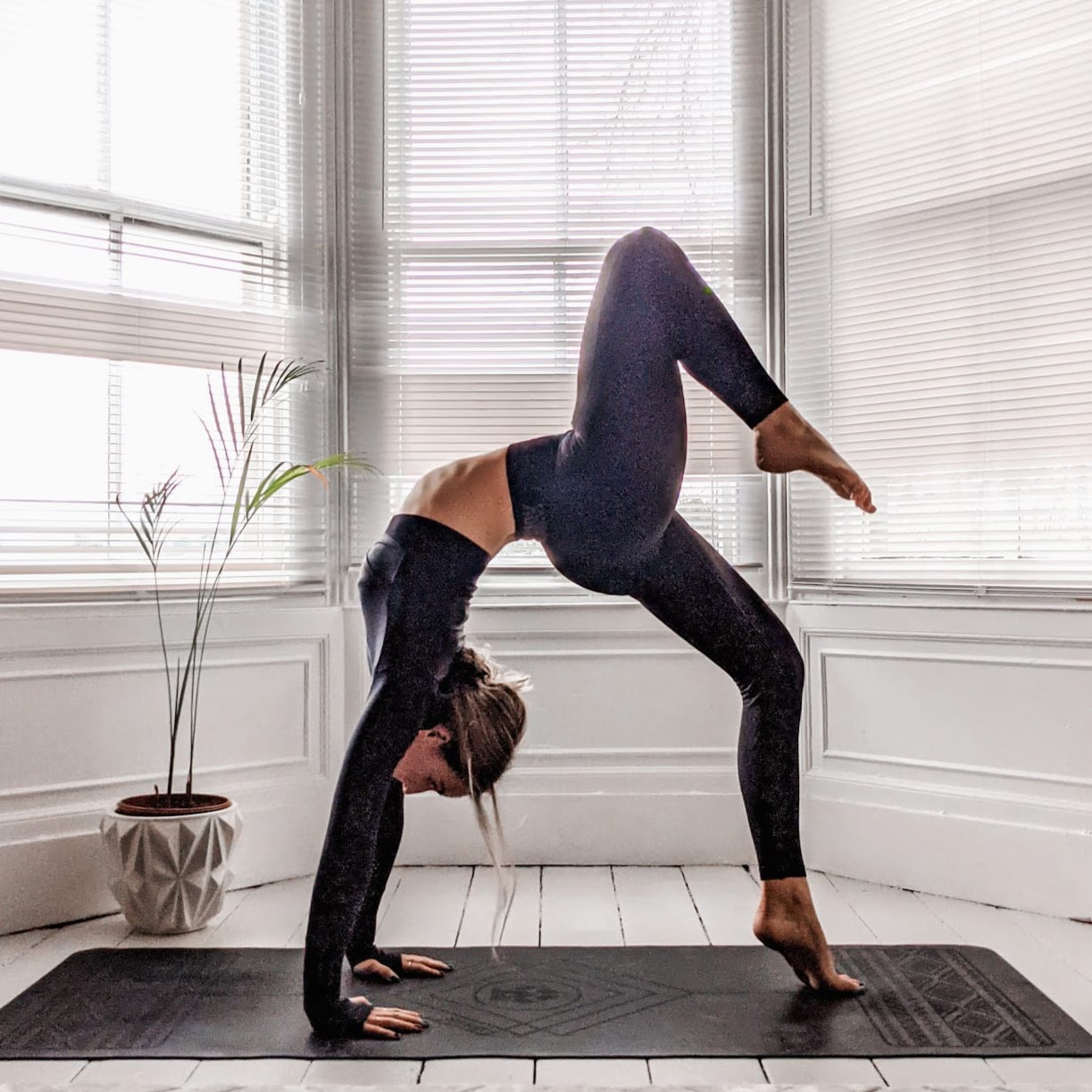 I am an ashtanga based yoga teacher. I love yoga flow which is my 'go to' style while teaching. I aim to leave no part of the body or mind unvisited in practice flowing through dynamic movements and transitions.
I started my yoga journey with asana. I thought at the time, I only needed to try it to improve my cross-training methods with sport. As someone who found it hard to slow down, I found moving my body through new and challenging poses so beneficial; it was like a form of meditation. I believe your practice is forever adapting, listening to what the body or mind needs. For many people yoga is a path for healing and this was also the case with me. I hope to help share and introduce this to others journeys.
When I first started yoga I just wanted to feel better. I'd hit a point where stress and anxiety were a part of my everyday, but yoga gave me that moment where my attention was solely on my body and breath, I didn't think of anything else. It wasn't about mastering complicated asanas, I loved the feeling of challenging my body and it helped me to develop a deep sense of appreciation and joy in each day, which slowly seeped out into the rest of my life. I love to flow through asanas and develop strength with flexibility in my classes. One cannot exist without the other in a healthy body. I hope to encourage you to develop a practice that works for you, and makes you happy.